General Corporate Tax
Pengalaman kami yang luas terkait regulasi pajak di berbagai sektor baik dalam level domestik dan internasional membantu Anda menyusun kebijakan yang baik untuk menyusun proses bisnis pajak yang efisien. Dengan Tax Efficient Structuring, kami akan memulai pendekatan kami dengan memahami bisnis Anda, memetakan risiko pajak dalam keseluruhan proses bisnis, dan merestrukturisasi keseluruhan proses bisnis atau transaksi dengan cara yang efisien pajak. Selain itu, kami akan memberikan rekomendasi untuk memitigasi risiko dan eksposur yang timbul pada setiap proses.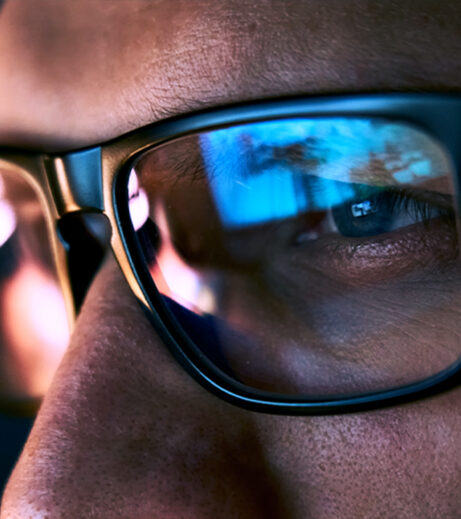 Our Related Content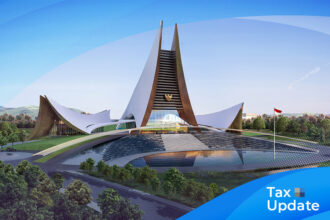 This PP No. 12 of 2023 regulates business permits, ease of doing business, investment facilities, supervision, and evaluation for businesses in the IKN.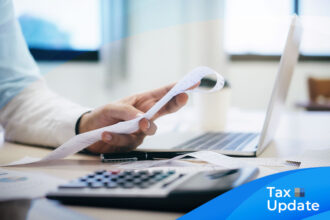 GR number 55 of 2022 is a regulation concerning Tax Regulations Harmonization Law.
Konten Terkait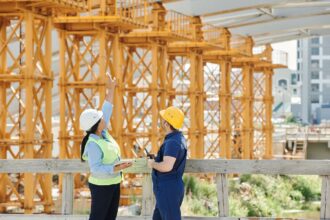 As a result of being subject to Final Income Tax on their revenue, the construction service business is one of the business activities that receive different tax treatment from other general industries. When this occurs, the tax reported on their Annual Corporate Income Tax Return is typically zero if they are only engaged in a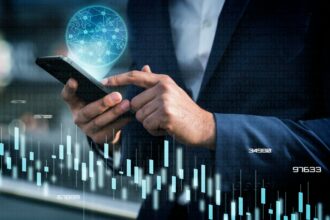 Financial Technology is one of the technological developments that began to bloom in Indonesia around 2015. Where the emergence of Financial Technology was marked by the establishment of the Indonesian Fintech Association (AFI). Financial Technology combines two aspects of technology and finance into one innovation that can make it easier for humans to carry out