Transfer Pricing
Layanan transfer pricing TaxPrime membantu perusahaan mematuhi peraturan perpajakan dengan menentukan nilai pasar yang wajar dari transaksi-transaksi ini, memastikan bahwa harga transfer yang dibebankan sesuai dengan prinsip kewajaran dan memitigasi potensi implikasi pajak.
Related Awards
Konten Terkait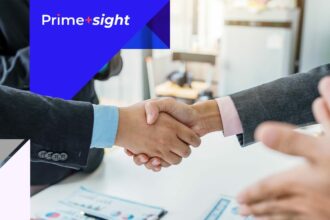 MAP is an effective substitute for resolving international tax issues, particularly those involving transfer pricing. The regulatory structure and procedure, particularly in Indonesia, have been enhanced to better promote mutually agreeable resolution and an optimal avoidance of double taxation. Even while there is still room for improvement, it is abundantly obvious from the advantages that using alternative dispute resolution methods is oftentimes preferable.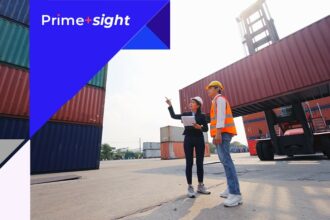 At TaxPrime, we understand the complexities of navigating tax treaties' rules, regulations, and practices. Our panel of adept professionals can assist in comprehending the MLI modifications, grasping the consequences of alterations in tax treaties, and adhering to ensuing tax responsibilities. We offer customized solutions that facilitate our clients' adherence to tax protocols while maximizing their financial advantages. Contact us today for an extensive advisory or quote with complete confidence.