Reasons Why MAP is A Good Choice for Dispute Resolution
Read More
our services
International tax disputes are increasing as businesses expand globally. One method of resolving such disputes is the MAP. This insight discusses briefly what MAP is, its legal basis, developments in Indonesia, and why it is a good choice for dispute resolution.
Manage and Mitigate Your Tax Risk
About Us
our services
By implementing an in-depth and precise risk management and mitigation plans, we are able to navigate and minimize your tax risks, supporting your business to adhere with the applicable tax regulations by establishing a structured tax planning.
Extensive Experience
Together, our team of more than 200 advisors and 26 experts from the Indonesian Tax Authority, will provide the right solutions to your tax issues — taking into account both perspectives of Tax authorities and Taxpayers
our services
About us
Technology-driven Work Culture
We infuse our core values and organizational culture into every work that we do, by utilizing a technology-driven Project Management System to ensure the efficiency of our high-quality services since 2015.
our services
About us
Effective Dispute Resolution
About us
our services
Risk identification and interpersonal skills are our key success factors in handling tax audits and disputes. 26 out of hundreds professionals at TaxPrime are widely experienced in tax authority, hence having two perspectives as both tax authority and taxpayer is our main competitive advantage. This resulting in an impressive track record and winning rate in dispute resolution by 84.16%
Internationally Recognized
About us
our services
We received recognitions and accolades on the international stage from World Tax, World TP, and the International Tax Review Awards in transfer pricing, general tax, tax controversy, and tax disputes area
Let TaxPrime Take Over
Founded in 2012, TaxPrime advisors have prior experiences working at the Indonesian Tax Authority. Our branches are located in Jakarta, Surabaya, Cikarang, and Gresik. We provide a vast array of services from tax compliance, audits, to dispute resolution. We have a proven track record in helping hundreds of global corporations to safeguard their tax compliance, including but not limited to preparing transfer pricing documentation, mitigating risk in disputes, tax audits, and custom assistance. This is accomplished by the use of the latest technology to enhance and optimize our services.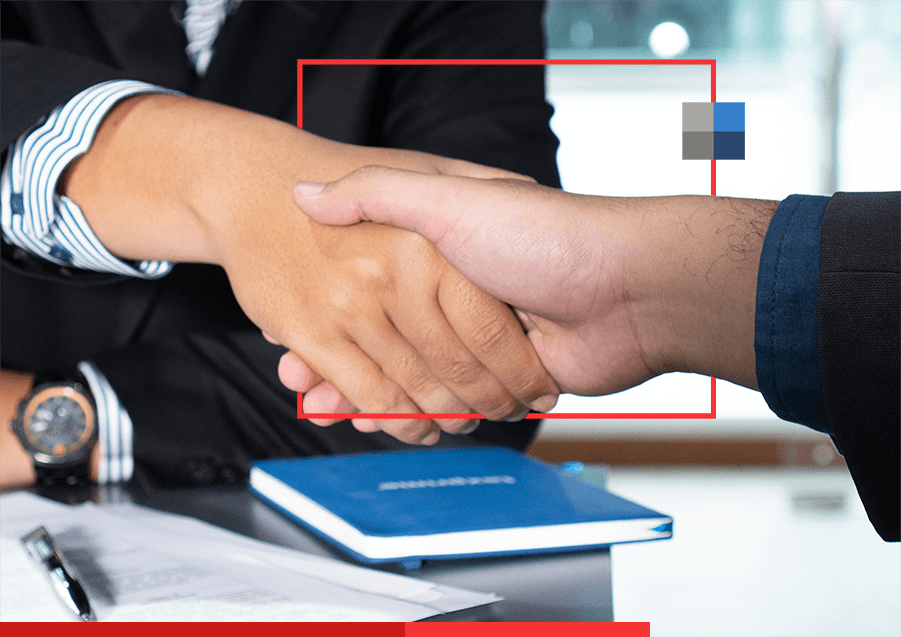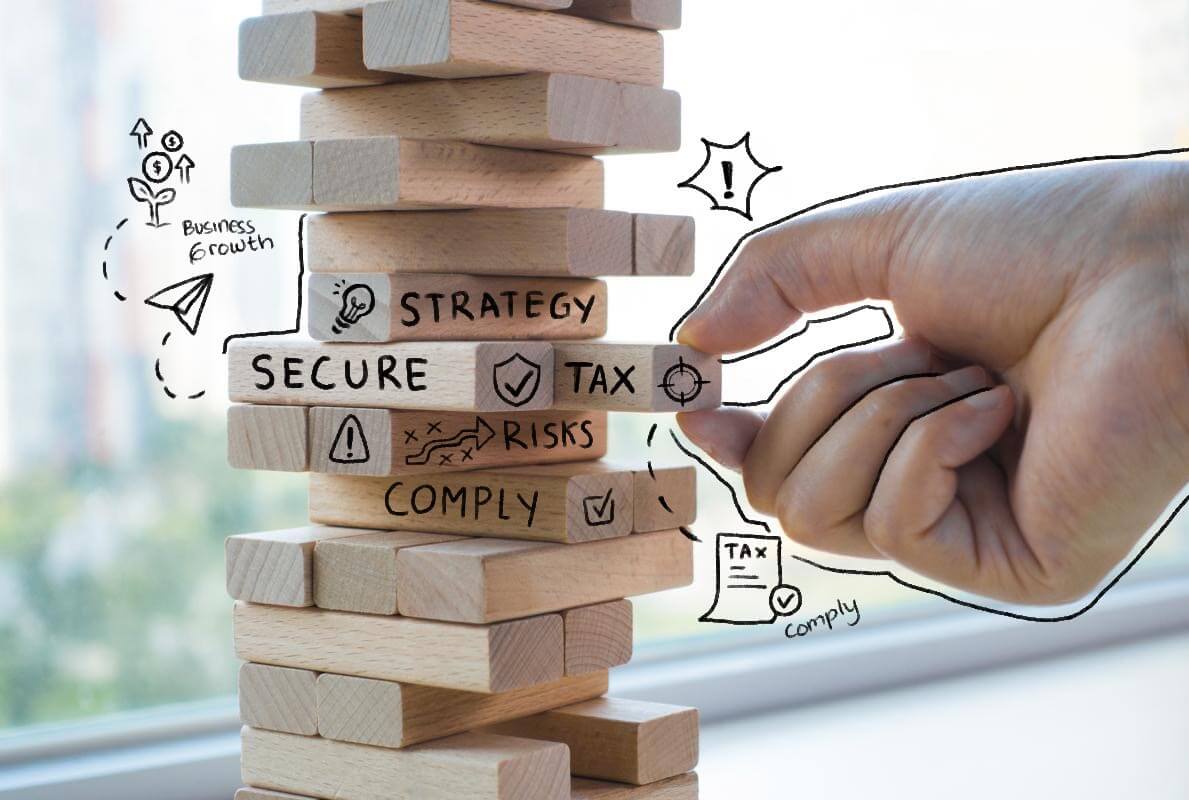 Build an Effective Tax Strategy
One of the greatest challenges faced by enterprises is dealing with tax risks. TaxPrime offers a wide range of tax services to navigate your tax risks. Our holistic approach allows us to provide exceptional services that help our clients optimize their financial resources and increase efficiency through an appropriate tax strategy and the utilization of tax facilities. We are determined to offer tailored service of the highest standard to our clients.
0
and more clients
of Multinational Companies
both domestic and international
Imagine the power of dedicated professionals with common vision, passion, and spirit for excellence collaborate to provide tax services to selected clients.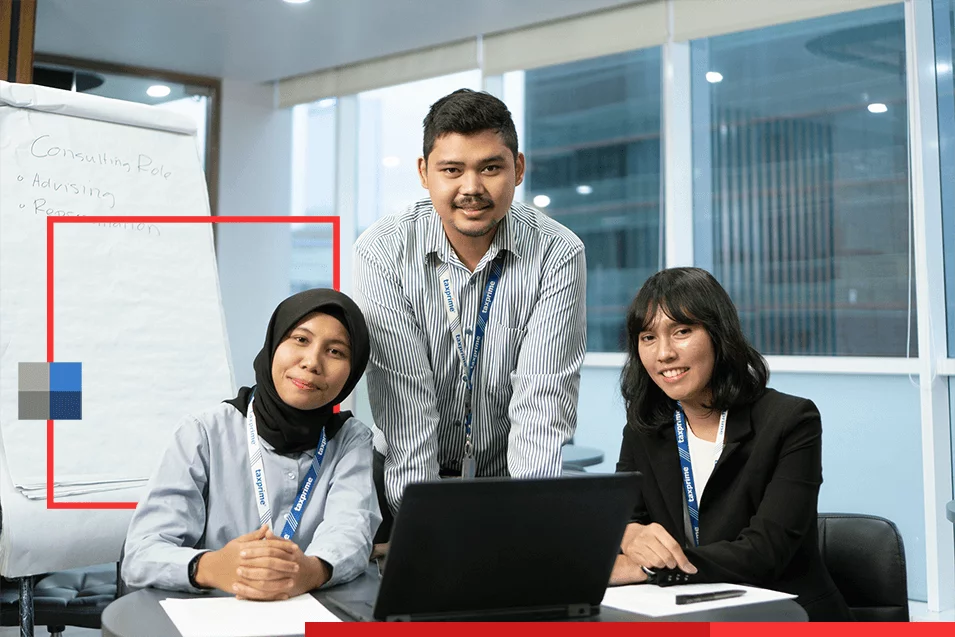 Grow with us
For TaxPrime, 'good' is not enough. We strive to attain beyond the expectation, to be excellent at all that we do, to make a positive impact in the society, and to facilitate the success of our people.
Events
July 22, 2022

09:00 WIB to 11:00 WIB

YouTube Live Streaming
February 25, 2021

08:30 WIB to 12:40 WIB

YouTube Live Streamer