Customs Audit and Appeal Assistance
Firms without adequate resources, including trained staff in customs are at risk. It's crucial to establish internal controls and quality assurance procedures, but these controls are ineffective without proper monitoring and follow-up.
Our team of experienced advisors will support your company throughout the audit process and represent you in case of disputes. Unlike other consulting firms, we prioritize resolving disputes efficiently rather than taking them to tax court.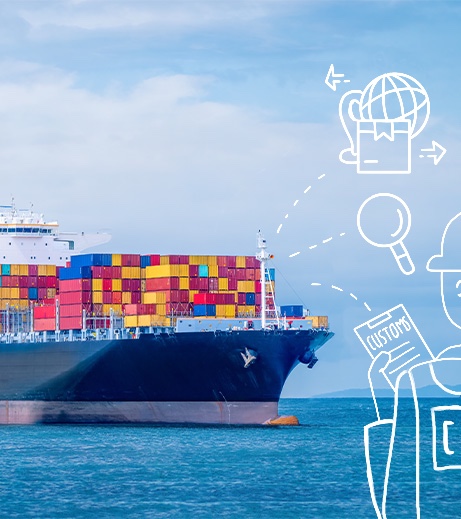 Our comprehensive Customs Audit Assistance service is designed to provide you with a holistic solution. This service covers a wide array of support, including expert advice, consultations, data analysis, and representation during customs audits. Our experienced team ensures that all actions are in accordance with current regulations, allowing us to offer well-informed responses to auditors' inquiries.
Moreover, our expertise goes beyond the audit process. We actively work to minimize the risk of customs audits by using our extensive experience to identify and address potential issues in advance. Our aim is to provide comprehensive assistance that not only ensures compliance but also reduces risk and facilitates smooth customs operations.
Customs disputes can potentially emerge unexpectedly, requiring your organization to navigate and defend its positions before relevant authorities. These disputes often find their roots in various factors, such as the intricate and sometimes convoluted nature of customs regulations, which can lead to confusion or ambiguity during their application. Additionally, a lack of a robust defense strategy might contribute to the emergence of such disputes. Without a well-defined strategy in place, businesses could find themselves vulnerable to inconsistencies in their customs declarations, inadvertently inviting further scrutiny.
With our deep understanding of customs regulations and extensive experience in resolving disputes, we are well-equipped to guide your organization through the intricacies of the objection and appeal process. Our service encompasses crafting well-structured objections backed by solid legal arguments, liaising with authorities on your behalf, and diligently navigating the appeal procedures. Our goal is to provide you with comprehensive support that not only addresses ongoing disputes effectively but also helps you establish a stronger foundation for customs compliance in the future.
Related Awards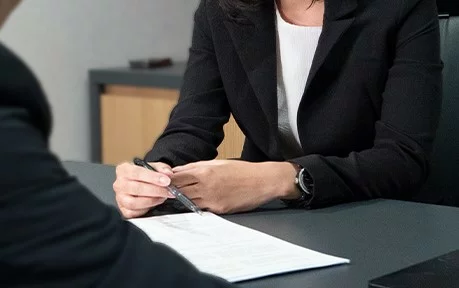 TaxPrime will assist in understanding and managing customs disputes and related risks, and provide consultation services to defend your customs position, relieving you from any dispute resolution cases.