Transfer Pricing
TaxPrime's transfer pricing services help companies comply with tax regulations by determining the fair market value of these transactions, ensuring that the transfer prices charged are consistent with the arm's length principle and mitigate any potential tax implications.
Related Awards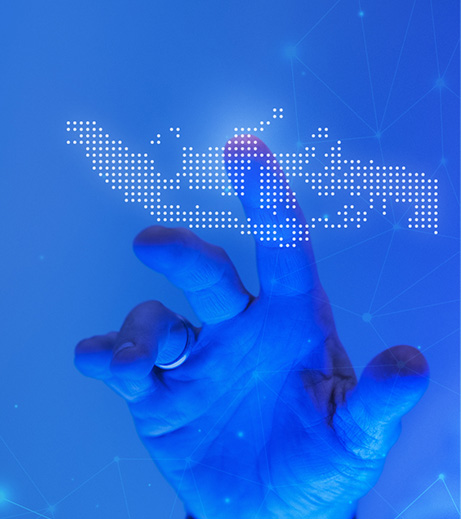 Our Related Content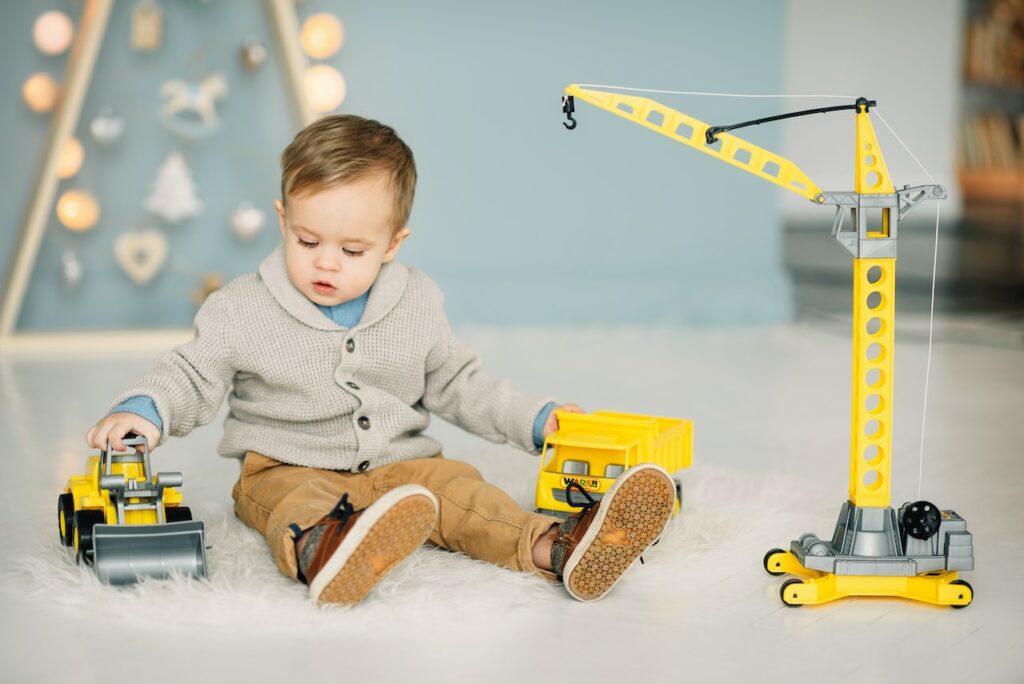 International Contract Manufacturing Tax on the Production of Children's Toys
The industries diversity in Indonesia poses its own challenges in tax calculations. One industry that is unique is international contract manufacturing.