Review or Preparation Customs SOP
Irrelevant application of Customs Standard Operation Process (SOP) to the prevailing regulations can result in risk and future repercussions, including penalties and sanction as well as decrease in a company's customs system reputation. 
TaxPrime is knowledgeable in creating Customs SOP and will assist companies in composing and assessing their Customs SOP. This applies to companies involved in international trade, those with Bonded Facilities, in Special Economic Zones, and companies located in Free Trade Zones.
TaxPrime is equipped with certified and competent customs experts, who are supported by extensive and in-depth knowledge of business processes in various fields.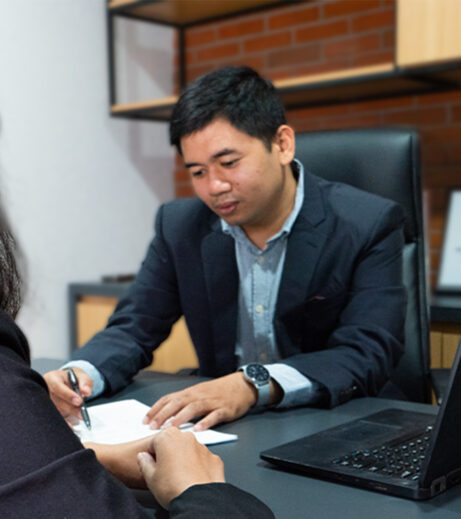 Our Related Content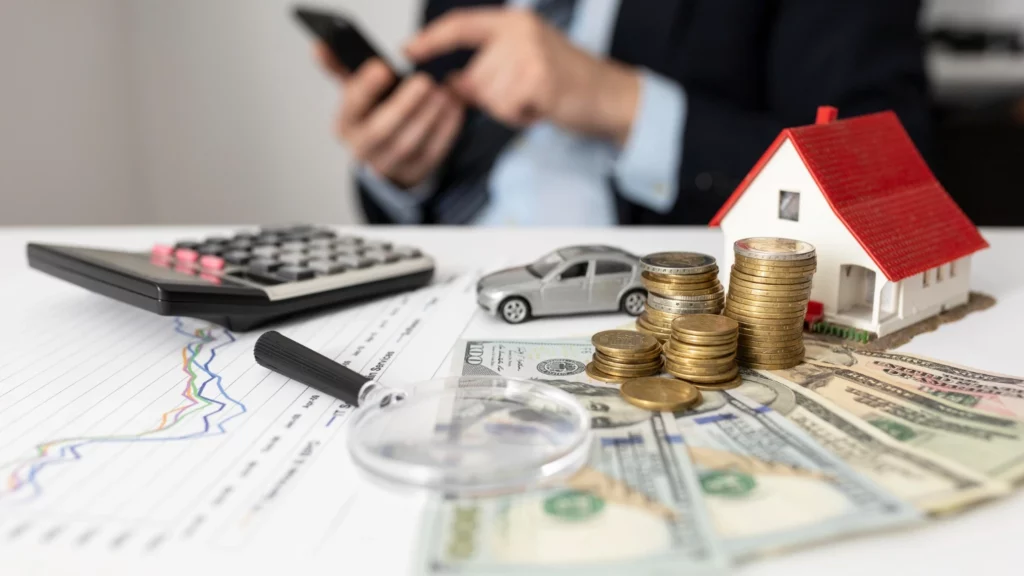 Input Tax That Can Be Credited by Taxpayers 
Input Tax collected with issuance of tax assessment can be credited by Taxable Person in the amount of total Value Added Tax principal listed in tax assessment with the provision that the tax assessment mentioned has been paid, there is no legal  action, and complied with the crediting provisions in accordance with this Law.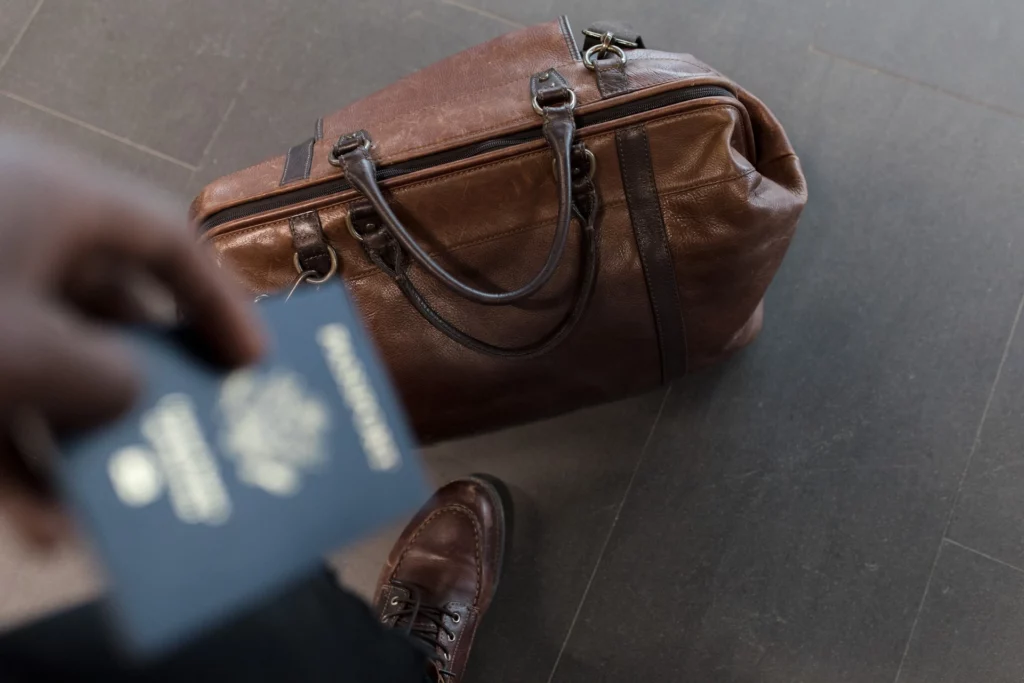 Customs Provisions for Imported Passenger Luggage
Along with the increasing activity of international flights, of course there are various provisions that we must comply with, one of which is the regulation on customs provisions for imported passenger luggage.