International Tax Planning
If your company is doing business cross-border, are you tired of dealing with the complexities and uncertainty of international tax planning? Or are you tired of sending your team to never-ending tax training worldwide?
Look no further! Our team of experts is here to help you navigate the ever-changing landscape of international tax laws and regulations. We understand that every business is unique, and we tailor our services to meet your needs. Our team stays up-to-date on the latest changes in international tax laws to ensure that your business is always in compliance.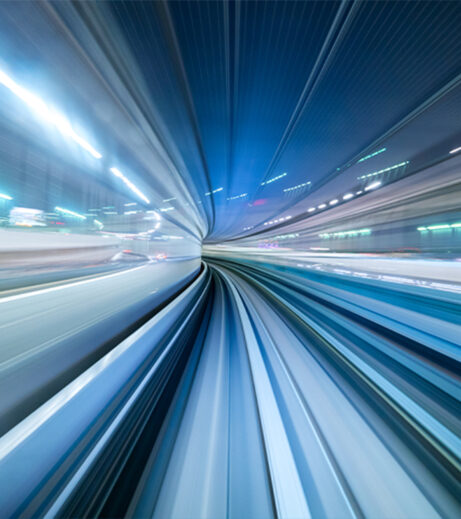 Our international tax planning services include:
•Reviewing and optimizing your current global tax structure

•Identifying tax-efficient ways to structure your foreign operations and investments

•Advising on tax treaty benefits and planning opportunities

•Other tax planning services.
Don't let international tax planning hold you back from growing your business. Contact us today to schedule a consultation and let us help you take control of your international tax planning.
Related awards
Our related contents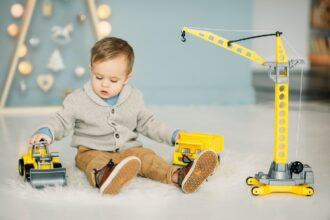 The industries diversity in Indonesia poses its own challenges in tax calculations. One industry that is unique is international contract manufacturing.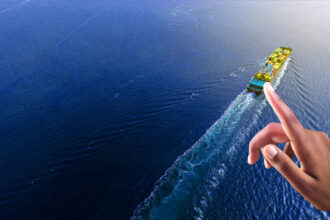 At TaxPrime, we understand the complexities of navigating tax treaties' rules, regulations, and practices. Our panel of adept professionals can assist in comprehending the MLI modifications, grasping the consequences of alterations in tax treaties, and adhering to ensuing tax responsibilities. We offer customized solutions that facilitate our clients' adherence to tax protocols while maximizing their financial advantages. Contact us today for an extensive advisory or quote with complete confidence.