Bayu Rahmat Rahayu
Transfer Pricing Compliance and International Tax Advisor

Contact details
TaxPrime Graha TTH
Jl. Guru Mughni No.106, Karet Semanggi, Kecamatan Setiabudi, Jakarta Selatan 12930, Jakarta
Biography
Experienced Transfer Pricing Professional and Natural Resources Taxation with history of working in Tax Authority. Skilled in Transfer Pricing, Natural Resources Taxation, International Taxation, Indonesian Taxation, Accounting, Government, and Environment and Resources Economics. Strong support professional with an Accounting Bachelor Degree from Politeknik Keuangan Negara STAN, Master's degree focused in Environment and Resources Economics from The Australian National University, Canberra and Advanced Diploma of International Taxation from Chartered Institute of Taxation, London.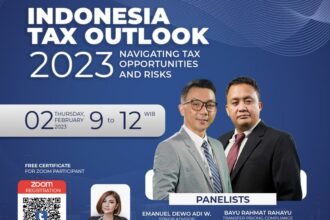 Tak dapat dimungkiri, praktik transfer pricing yang dilakukan oleh Wajib Pajak khususnya perusahaan multinasional semakin menjadi perhatian otoritas pajak. Transfer pricing ditengerai semata-mata digunakan untuk melakukan penghindaran pajak (tax avoidance)…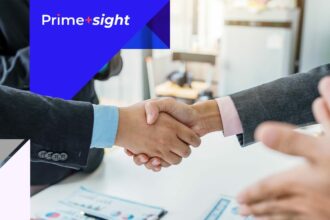 MAP is an effective substitute for resolving international tax issues, particularly those involving transfer pricing. The regulatory structure and procedure, particularly in Indonesia, have been enhanced to better promote mutually agreeable resolution and an optimal avoidance of double taxation. Even while there is still room for improvement, it is abundantly obvious from the advantages that using alternative dispute resolution methods is oftentimes preferable.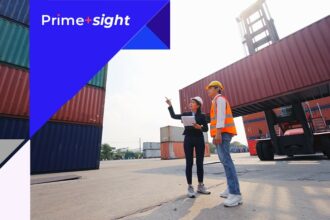 At TaxPrime, we understand the complexities of navigating tax treaties' rules, regulations, and practices. Our panel of adept professionals can assist in comprehending the MLI modifications, grasping the consequences of alterations in tax treaties, and adhering to ensuing tax responsibilities. We offer customized solutions that facilitate our clients' adherence to tax protocols while maximizing their financial advantages. Contact us today for an extensive advisory or quote with complete confidence.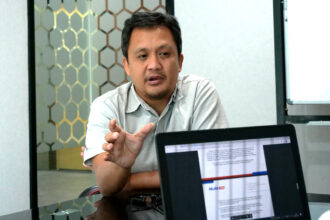 Perpajakan internasional menjadi perhatian utama bagi pemerintah di seluruh dunia dalam menghadapi tantangan globalisasi dan ekonomi digital…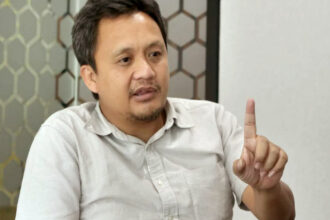 Perusahaan yang memiliki transaksi afiliasi atau transaksi dengan pihak yang mempunyai hubungan istimewa, wajib untuk menyelenggarakan …
Area of Expertise
Transfer Pricing
Transfer Pricing Documentation
International Tax Planning
Tax Dispute Resolution
Business Restucturing
MAP/APA
Transfer Pricing Training
International Tax Training
Industries Experts
Oil and Gas
Coals
Minerals: Copper, Nickel, Aluminium & Others
Carbon Tax
Imagine the power of dedicated professionals with common vision, passion, and spirit for excellence collaborate to provide tax services to selected clients.