General Corporate Tax
TaxPrime's General Corporate Tax service is a comprehensive and specialized offering designed to cater to the diverse tax needs of businesses across various industries. This service goes beyond the conventional approach to taxation and takes a holistic view of a company's operations, ensuring that its tax strategies are not only compliant with regulations but also optimized to enhance overall financial efficiency.
At TaxPrime, we understand that corporate tax matters are intricate and multifaceted, requiring a deep understanding of both tax laws and the specific industry dynamics. Our team of experienced tax professionals will brings a wealth of knowledge in tax regulations and industry best practices to provide tailored solutions to mitigate your tax risk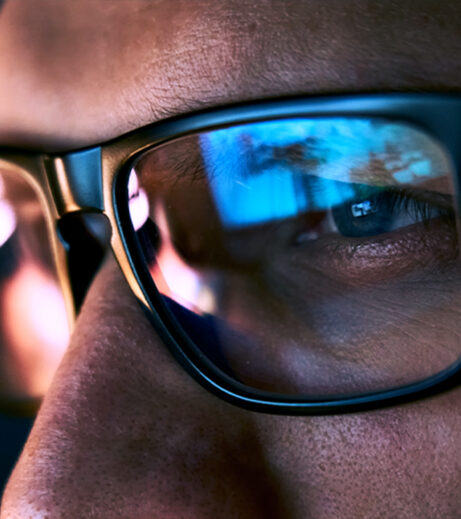 Our Related Content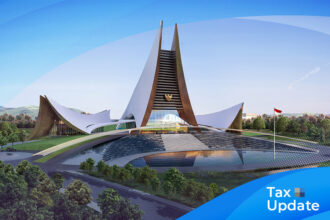 This PP No. 12 of 2023 regulates business permits, ease of doing business, investment facilities, supervision, and evaluation for businesses in the IKN.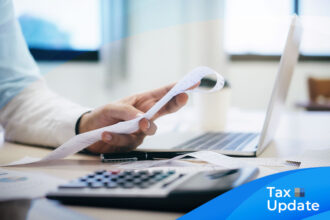 GR number 55 of 2022 is a regulation concerning Tax Regulations Harmonization Law.
Our Related Content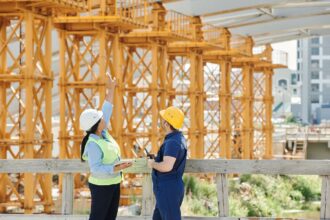 As a result of being subject to Final Income Tax on their revenue, the construction service business is one of the business activities that receive different tax treatment from other general industries. When this occurs, the tax reported on their Annual Corporate Income Tax Return is typically zero if they are only engaged in a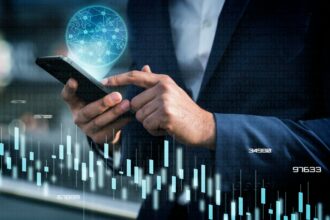 Financial Technology is one of the technological developments that began to bloom in Indonesia around 2015. Where the emergence of Financial Technology was marked by the establishment of the Indonesian Fintech Association (AFI). Financial Technology combines two aspects of technology and finance into one innovation that can make it easier for humans to carry out