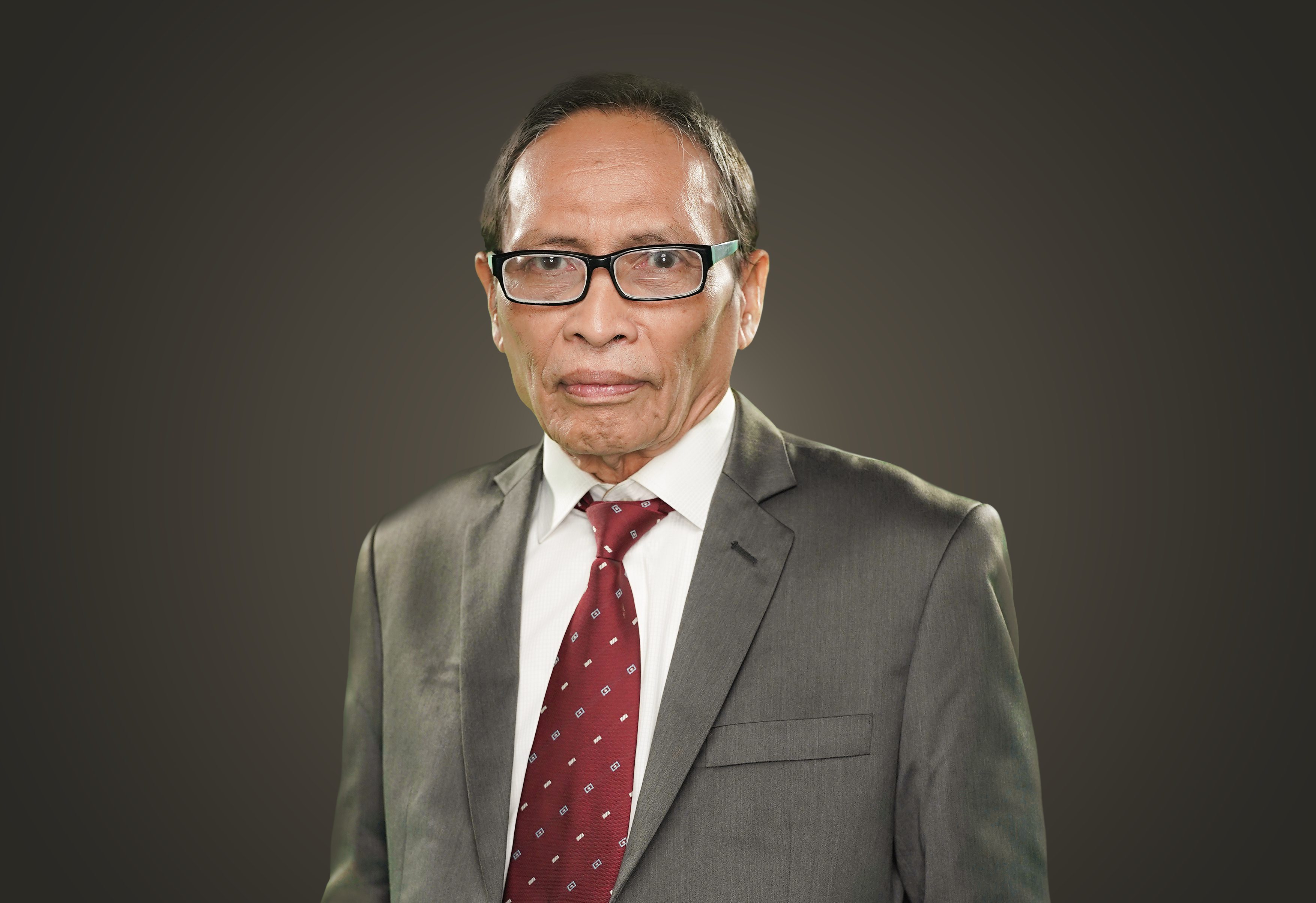 Area of Expertise
General Corporate Tax
Dispute Resolution
Domestic Tax Advisory
Biography
Soewito is the founder and senior partner of the Firm. Before establishing Persekutuan Soewito, Fajar dan Rekan (PSF), Soewito worked for the Indonesia Directorate General of Taxes (DGT) for 35 years, in which he held various managerial positions, the last of which before retiring was the head of the tax office. 
Soewito received a bachelor degree in accounting from College of State Finance Science (STIKN), then completed his master degree in Finance and Management.
He is a fellow of Indonesia Tax Consultant Association, holds Brevet C Certified Tax Consultant; and Certified Tax Attorney at Indonesian Tax Court.
contact details
TaxPrime Graha TTH
Jl. Guru Mughni No.106, Karet Semanggi, Kecamatan Setiabudi, Jakarta Selatan 12930, Jakarta
feedback form
If you'd like a free consultation, please start by completing the form:
What is TaxPrime ?
Indonesian Tax Consulting Firm established in 2012 by experienced professionals who have a common passion to create value-added for selected clients in their business operations.
Meet Our Advisors