International tax disputes are increasing as businesses expand globally. One method of resolving such disputes is the MAP. This insight discusses briefly what MAP is, its legal basis, developments in Indonesia, and why it is a good choice for dispute resolution.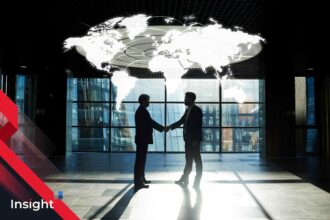 MAP is an effective substitute for resolving international tax issues, particularly those involving transfer pricing. The regulatory structure and procedure, particularly in Indonesia, have been enhanced to better promote mutually agreeable resolution and an optimal avoidance of double taxation. Even while there is still room for improvement, it is abundantly obvious from the advantages that using alternative dispute resolution methods is oftentimes preferable.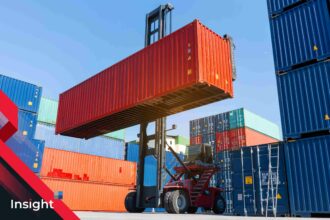 At TaxPrime, we understand the complexities of navigating tax treaties' rules, regulations, and practices. Our panel of adept professionals can assist in comprehending the MLI modifications, grasping the consequences of alterations in tax treaties, and adhering to ensuing tax responsibilities. We offer customized solutions that facilitate our clients' adherence to tax protocols while maximizing their financial advantages. Contact us today for an extensive advisory or quote with complete confidence.
Featured Video
DJP x TaxPrime
Sosialisasi UU HPP Cluster Pajak Karbon (Carbon Tax)
As it is known, the Tax Regulation Harmonization Law (UU HPP) was enacted on October 29th, 2021, in which the UU HPP contains additions and changes to several tax-related regulations.