Machfud Sidik
Senior Advisor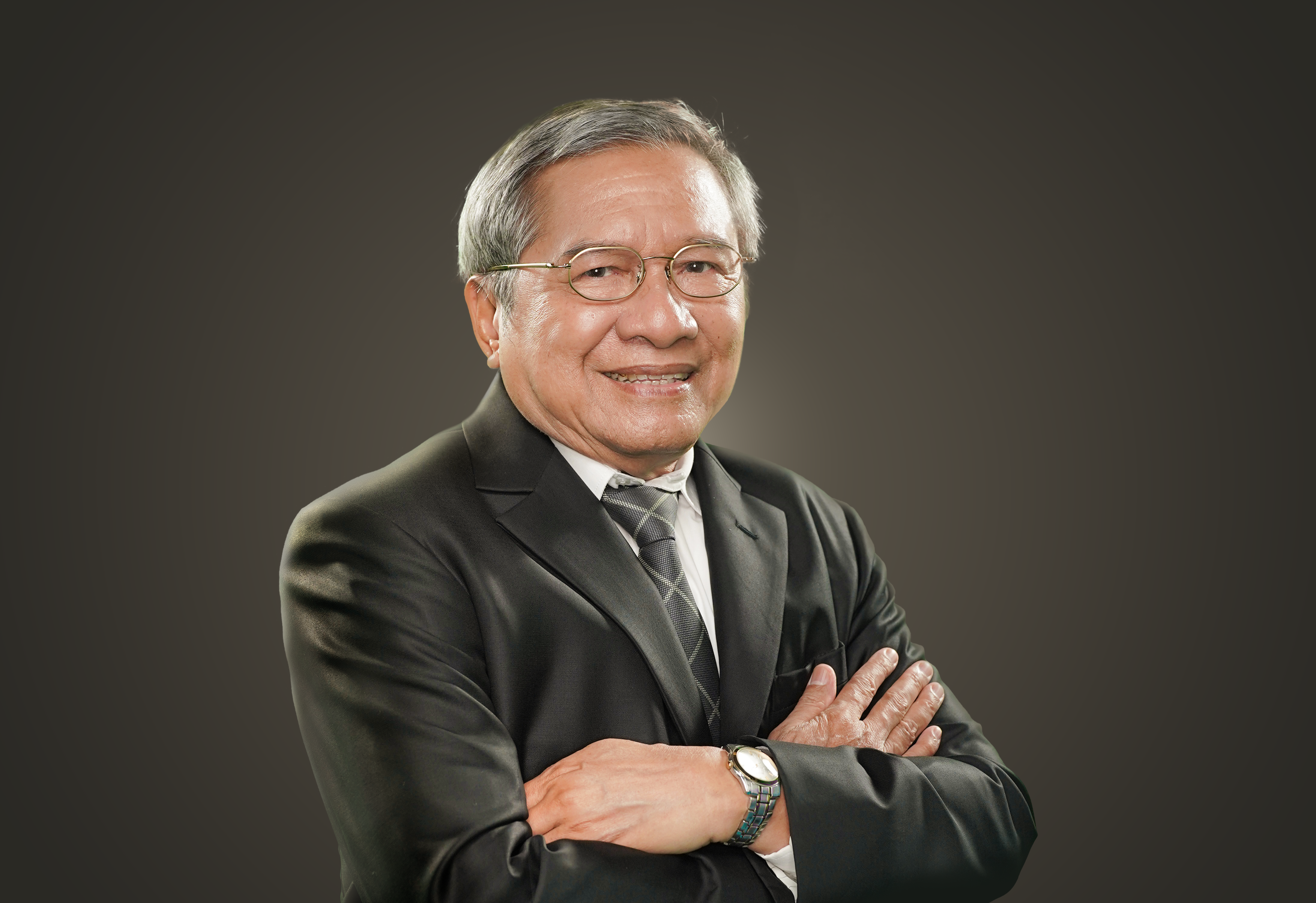 Area of Expertise
Government Policy
Domestic and International Tax Advisory
Transfer Pricing
Business Restructuring
Tax Controversy
Alternative Dispute Resolution
Indirect Tax
Withholding Tax
General Corporate Tax
Individual Tax
Compliance Tax Management
Customs
Biography
Previously the Indonesia Directorate General of Taxes in 2000 – 2001, Machfud has an extensive experiences across the Ministry of Finance of the Republic of Indonesia. Machfud has been appointed as Head Sub-Directorate in the Ministry of Finance, Director of Land and Building Tax of Directorate General of Taxes, Secretary Directorate General of Taxes, Director General of Financial Balance Between Central and Regional Government, Director General of State Auctions and Claims, and Acting Director General of Financial Balance. He is also a commissioner in various companies.
Machfud possess a capacious range of experience proficiencies amongst others as Senior Fiscal Decentralisation Expert, Sub-National Governments Taxes and Charges Expert, Taxation Expert, Advisory Team to the Minister of Finance for Fiscal Decentralisation Issues (TADF), Chairman of Consultanting Firm, and Expert Witness for a Petition of Judicial Review.
Publications
Online Tax Payment – As we approaching, the annual Individual Income Tax Report and annual Corporate Income Tax Report, we must be prepared to pay and report appropriately.

The Indonesian government encourages the shift from the use of fuel-oil vehicles to electric vehicles. This policy was triggered by the high level of air pollution by motor vehicles.   The result of a study by the Ministry of Transportation in 2020 shows that 60% of air pollution is contributed by vehicles on the highway.
contact details
TaxPrime Graha TTH
Jl. Guru Mughni No.106, Karet Semanggi, Kecamatan Setiabudi, Jakarta Selatan 12930, Jakarta
feedback form
If you'd like a free consultation, please start by completing the form:
What is TaxPrime ?
Indonesian Tax Consulting Firm established in 2012 by experienced professionals who have a common passion to create value-added for selected clients in their business operations
Meet Our Advisors