Robert Pakpahan
Senior Advisor

Robert Pakpahan
TaxPrime Graha TTH
Jl. Guru Mughni No.106, Karet Semanggi, Kecamatan Setiabudi, Jakarta Selatan 12930, Jakarta
Biography
Robert Pakpahan is one of TaxPrime Senior Advisor with progressive experiences from various organizations, including the Directorate General of Taxes, Ministry of Finance, Millennium Challenge Account Indonesia, Asian Development Bank, and Indonesia Deposit Insurance Corporation.
As the Director General of Taxes in period 2017-2019, Robert held the top position in the Directorate General of Taxes, which involved overseeing all structured efforts, formulating and implementing technical standardization in various taxation administrative functions such as services, compliance monitoring, audit, objection, collection, and tax regulation. He previously held positions such as Director of Tax Potency & System and Director of Business Process Transformation.
His extensive knowledge is supported by his educational backgrounds in which he earned his PhD in Economics majoring Public Finance, Internal and Monetary Economics in University of North Carolina at Chapel Hill, USA.
As he progressed on his further entitlements of echelon I in Ministry of Finance, he excelled his proficiency by holding several key responsibilities amongst others as the Assistant to Finance Minister for Revenue Policy, Director General of Debt Management, Director General of Budget Financing and Risk management, and Vice Chairman of Taxation Oversight Commitee.
His current engagement amongst others encompassing conducting an oversight on tax policies and tax administration implementation, conducting an oversight over tax policy agency and taxation administration (including customs and excise) agencies and conduct studies or researches on tax policies as well as to educate people on tax matters.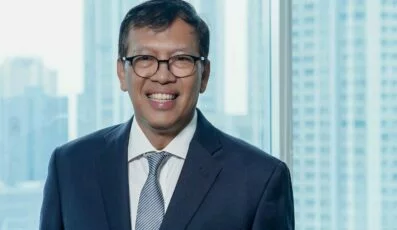 He discusses the piecemeal modernization of the directorate general, including pay reform, improved monitoring of corruption through increased use of technology, the establishment of standard operating procedures…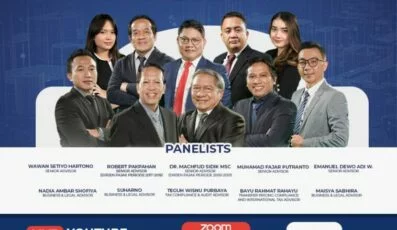 Salah satu bentuk dari reformasi perpajakan dalam pilar proses bisnis yakni Pembaruan Sistem Inti Administrasi Perpajakan (PSIAP) atau Core Tax Administration System (CTAS).
Area of Expertise
Government Policy
Tax Advisory
Business Restructuring
Domestic Tax Compliance
Tax Audit Assistance
General Corporate Tax
Imagine the power of dedicated professionals with common vision, passion, and spirit for excellence collaborate to provide tax services to selected clients.