Emanuel Dewo Adi Winedhar
Senior Advisor

Contact details
TaxPrime Graha TTH
Jl. Guru Mughni No.106, Karet Semanggi, Kecamatan Setiabudi, Jakarta Selatan 12930, Jakarta
Awards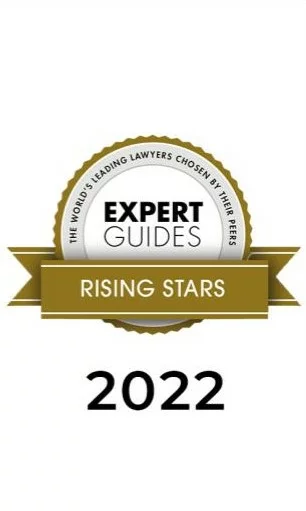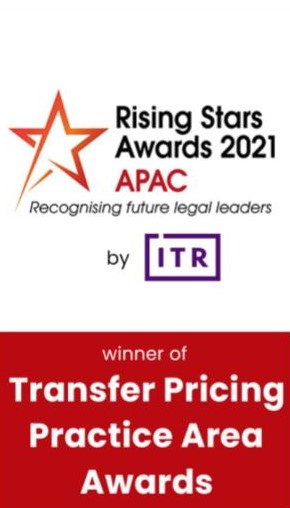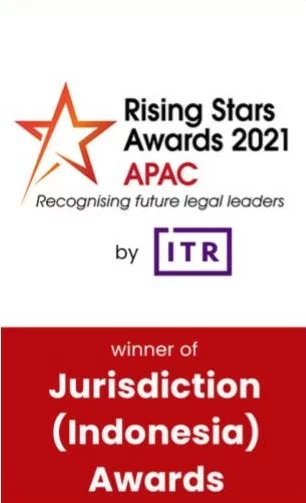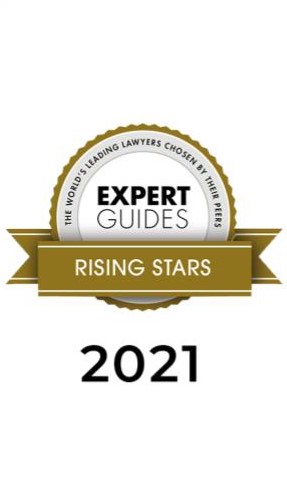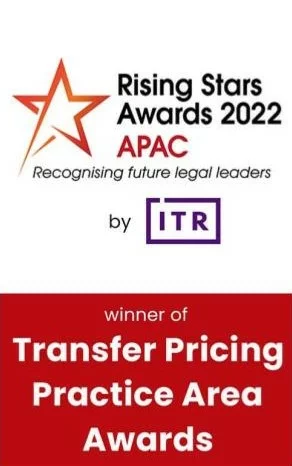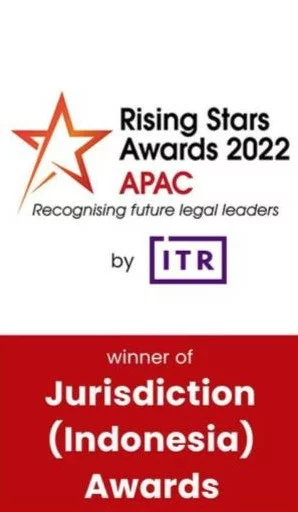 Biography
Before joining TaxPrime, Dewo spent over 7 years working for the Indonesian Tax Authority, the Directorate General of Taxes. He holds a Bachelor's degree in Accounting from Sanata Dharma University in Yogyakarta and a Master's degree (LL.M) in Advanced Studies in International Tax Law from Leiden University's International Tax Center in the Netherlands, which he received in 2016 as part of a scholarship program sponsored by the Ministry of Finance of Indonesia (LPDP MoF Indonesia).
Dewo has also participated in several courses, including the International Tax Planning Short Course at ITC-Leiden in the Netherlands (2015), which he attended on a scholarship from NFP (the Netherland scholarship), the Transfer Pricing Acceleration Class offered by the Australian-Indonesia Partnership for Economic Governance program (AIPEG) in 2014, and Audit, TP, and Tax Treaties Courses hosted by the OECD in 2013-2015 in South Korea and Jakarta.
Dewo's expertise in international tax compliance and dispute resolution as well as Transfer Pricing, along with a history of successful results, earned him recognition as a Transfer Pricing Rising Star by Expert Guide in both 2021 and 2022. He also received the Rising Star APAC Award in the Transfer Pricing Practice Area and the Rising Star APAC Award for the Jurisdiction of Indonesia in the 2021 edition.
Dewo received his Advanced Professional Certificate in International Taxation (APCIT) Certification from the IBFD.
Highlighted Matters
Advising an OJK-registered fintech start-up in resolving transfer pricing and business plan issues
Guiding a multinational shipping company in resolving tax issues related to the distribution of interim dividends.
Advising a multinational company on the application of the Art.26 and Art7 and/or Art1 1 of tax treaty.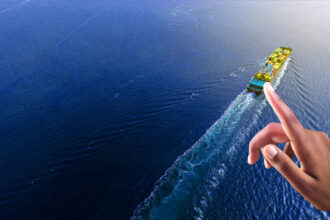 At TaxPrime, we understand the complexities of navigating tax treaties' rules, regulations, and practices. Our panel of adept professionals can assist in comprehending the MLI modifications, grasping the consequences of alterations in tax treaties, and adhering to ensuing tax responsibilities. We offer customized solutions that facilitate our clients' adherence to tax protocols while maximizing their financial advantages. Contact us today for an extensive advisory or quote with complete confidence.
Area of Expertise
Transfer Pricing
Transfer Pricing Documentation
Business Restructuring
International Tax Planning
Transfer Pricing Dispute Prevention
MAP/APA
Transfer Pricing Training
International Tax Training
Tax Audit Assistance
General Corporate Tax
Tax Objection
Tax Appeal
Judicial Review
Imagine the power of dedicated professionals with common vision, passion, and spirit for excellence collaborate to provide tax services to selected clients.