Nur Yadin
Tax Compliance and Audit Advisor

Contact details
TaxPrime Graha TTH
Jl. Guru Mughni No.106, Karet Semanggi, Kecamatan Setiabudi, Jakarta Selatan 12930, Jakarta
Biography
Yadin completed his Bachelor's degree in Economics in 2010 and is currently pursuing a law degree to enhance his expertise. With 15 years of progressive experience in taxation, he has become an expert in Tax Compliance and Advisory, as well as Tax Audit and Dispute Resolution. He has demonstrated his extensive experience by successfully providing tax support to multinational companies across various industries, such as mining, copper smelter, oil and gas, automobiles, telecommunications, banking, etc.
To further his career, Yadin has completed Pengembangan Profesional Berkelanjutan, Aspek Pajak Rumah Sakit from IKPI and Brevet A, B, and C from STAN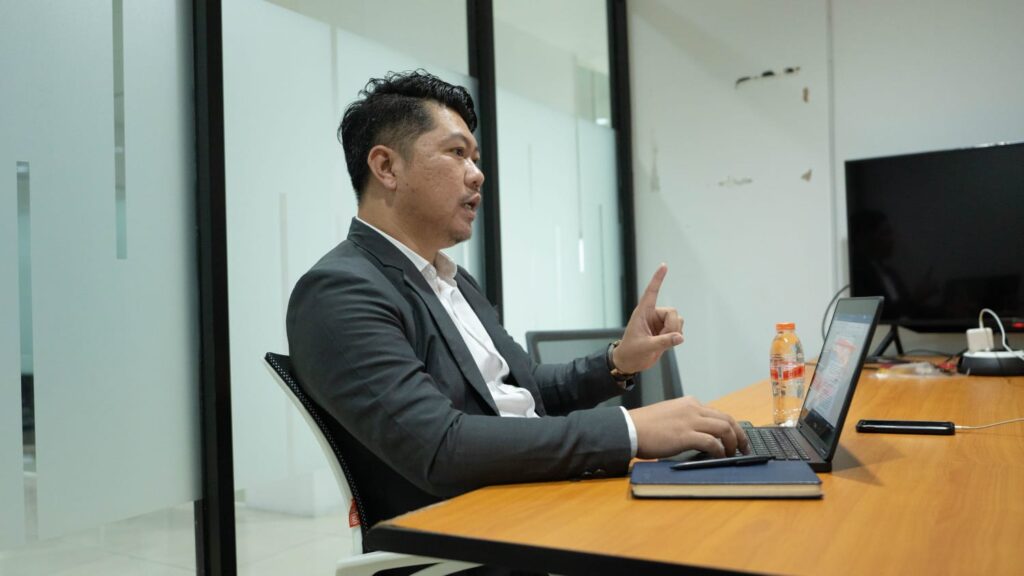 Risiko Tidak Validasi NIK sebagai NPWP
Apa saja risiko bila Wajib Pajak tidak validasi NIK? Tax Compliance and Audit Manager TaxPrime Nuryadin akan menguraikannya untuk Anda….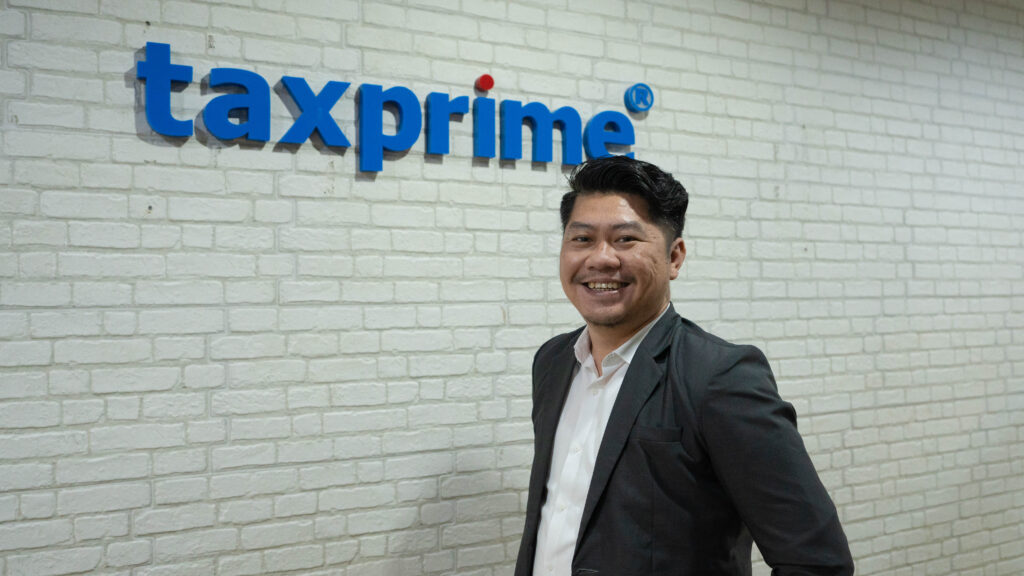 Nuryadin: Kebanggaan dan Amanah dalam Mengedukasi Wajib Pajak
Bagi Tax Compliance and Audit Manager TaxPrime Nuryadin, menjadi konsultan pajak merupakan amanah, kebanggaan, serta bentuk pencapaian dalam hidup yang patut disyukuri….
Area of Expertise
Domestic Tax Compliance
Tax Advisory
General Corporate Tax
Tax Audit Assistance
VAT Refund
Industries Experts
Oil and Gas
Minerals (copper, Nickel, Aluminium & Others)
Automotive
Bank-Finance
Imagine the power of dedicated professionals with common vision, passion, and spirit for excellence collaborate to provide tax services to selected clients.