Ainun Uswatul Khasanah
Transfer Pricing Dispute Advisor

Contact details
TaxPrime Graha TTH
Jl. Guru Mughni No.106, Karet Semanggi, Kecamatan Setiabudi, Jakarta Selatan 12930, Jakarta
Biography
More than 4 years experience in Taxation field, especially handling for International Taxation & Transfer Pricing Dispute such us Tax Audit, Tax Objection, Tax Appeal, and Judicial Review for the various industry and Advance Pricing Agreement. Holds Legal Representative License for tax appeal.
Certification
Brevet A & B – Ikatan Konsultan Pajak Indonesia (IKPI)
Ujian Sertifikasi Keahlian Akuntansi Dasar – Ikatan Akuntan Indonesia (IAI)
Holds Legal Representative License for tax appeal
Publications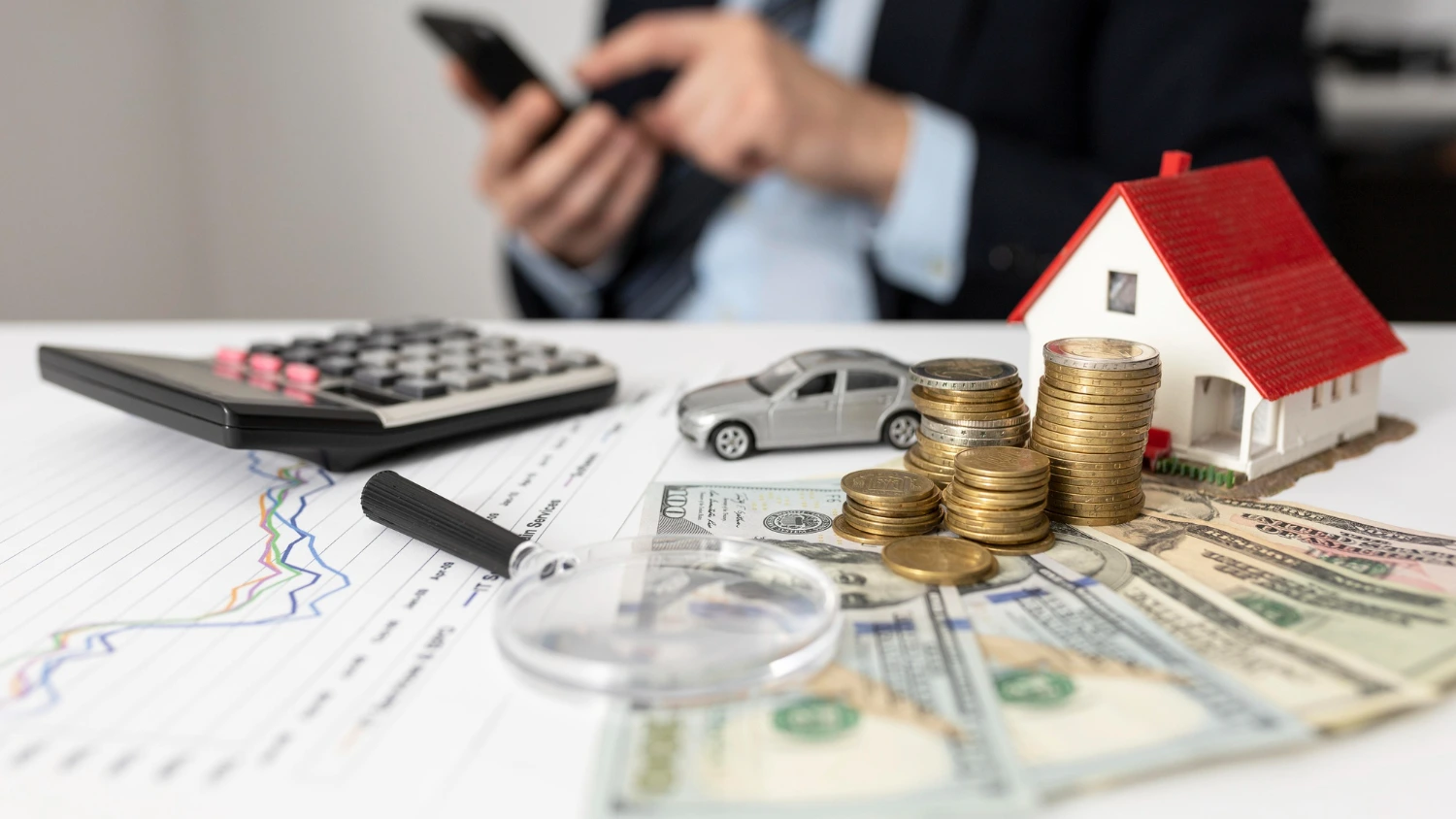 Input Tax collected with issuance of tax assessment can be credited by Taxable Person in the amount of total Value Added Tax principal listed in tax assessment with the provision that the tax assessment mentioned has been paid, there is no legal  action, and complied with the crediting provisions in accordance with this Law.
Area of Expertise
Transfer Pricing Documentation
Transfer Pricing
International Tax Planning
Transfer Pricing Dispute Prevention
Industries Experts
Automotive
Tobacco
Technology
Carbon Tax
Imagine the power of dedicated professionals with common vision, passion, and spirit for excellence collaborate to provide tax services to selected clients.