Alya Ashila Ananda
Tax Compliance and Audit Advisor

Contact details
TaxPrime Graha TTH
Jl. Guru Mughni No.106, Karet Semanggi, Kecamatan Setiabudi, Jakarta Selatan 12930, Jakarta
Biography
Dedicated student and employee with a passion for learning. Fast-learner, capable of learning various field, resourceful, and a creative problem solver. Alya Ashila has contributed to various tax compliance projects mainly Corporate Income Tax Return and Tax Audit. With 2 years experience in accounting taxation field while simultaneously pursue her study in Psychology Major, she is able to consistently provide significant results in line with stringent targets and deadlines.
Publication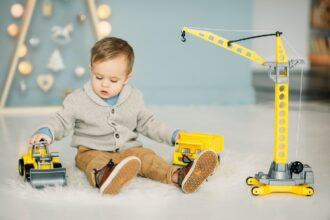 The industries diversity in Indonesia poses its own challenges in tax calculations. One industry that is unique is international contract manufacturing.
Area of Expertise
Domestic Tax Compliance
Tax Advisory
Tax Audit Assistance
VAT Refund
General Corporate Tax
Industries Experts
Minerals: Copper, Nickel, Aluminium & Others
Tobacco
Technology
Health and Pharmacy
Imagine the power of dedicated professionals with common vision, passion, and spirit for excellence collaborate to provide tax services to selected clients.