Avram Giovanni
Tax Compliance and Audit Advisor

Contact details
TaxPrime Graha TTH
Jl. Guru Mughni No.106, Karet Semanggi, Kecamatan Setiabudi, Jakarta Selatan 12930, Jakarta
Biography
Involved in carrying out some tasks as processing data and documents linked to taxation needs. Contributed in assisting jobs and responsible for various cases associated with Income Tax and Tax Audit such as Corporate Income Tax Return and Tax Audit Assistance Projects.
Certification
Certified for Brevet AB
Publication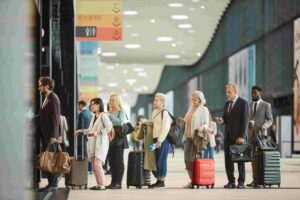 Ketentuan Kepabeanan atas Barang Impor Bawaan Penumpang
Seiring meningkatnya aktivitas penerbangan internasional, tentunya ada banyak ketentuan yang wajib kita ketahui dan patuhi.
Area of Expertise
Domestic Tax Compliance
Tax Advisory
Tax Audit Assistance
VAT Refund
General Corporate Tax
Industries Experts
Minerals: Copper, Nickel, Aluminium & Others
Tobacco
Retail
Technology
Imagine the power of dedicated professionals with common vision, passion, and spirit for excellence collaborate to provide tax services to selected clients.