Dwi Prasetyo
Tax Litigation and Dispute Advisor

Contact details
TaxPrime Graha TTH
Jl. Guru Mughni No.106, Karet Semanggi, Kecamatan Setiabudi, Jakarta Selatan 12930, Jakarta
Biography
Pras has been working at TaxPrime for 8 years and has steadily grown in the field of Tax Litigation and Dispute. Pras has successfully assist clients in various cases involving tax objection, tax appeal, tax lawsuit to judicial review. His understanding of various business processes and tax dispute histories across industries was improved through exposure and experience.
To bolster his work, he is a certified Tax Attorney by the Tax Court.
Publications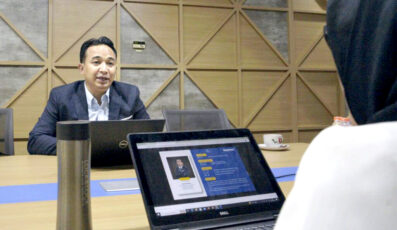 Sebagai konsekuensi logis dari sistem self assessment, Direktorat Jenderal Pajak (DJP) berwenang untuk melakukan pemeriksaan terhadap Wajib Pajak. Namun, terdapat prioritas utama Wajib Pajak yang akan diperiksa. DJP melalui Kantor Wilayah (Kanwil) dan Kantor Pelayanan Pajak (KPP)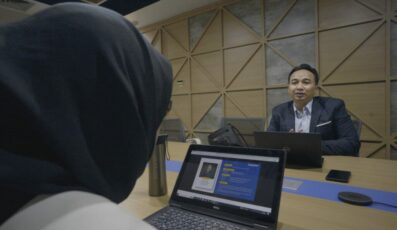 Dalam proses pemeriksaan, Wajib Pajak berhakajukan permohonan untuk dilakukan pembahasan dengan Tim Quality Assurance (QA). Lantas, apa itu Tim QA? Apa urgensi Wajib Pajak mengajukan Tim QA?
Area of Expertise
Domestic Tax Compliance
Tax Audit Assistance
General Corporate Tax
Tax Dispute Resolution
Tax Advisory
Tax Objection
Tax Appeal
Judicial Review
Industries Experts
Oil and Gas
Coals
Minerals: Copper, Nickel, Aluminium & Others
Carbon Tax
Imagine the power of dedicated professionals with common vision, passion, and spirit for excellence collaborate to provide tax services to selected clients.