Muh. Fahri Maulana
Tax Litigation and Dispute Advisor

Contact details
TaxPrime Graha TTH
Jl. Guru Mughni No.106, Karet Semanggi, Kecamatan Setiabudi, Jakarta Selatan 12930, Jakarta
Biography
Experienced in the field of Tax Disputes process start from Tax Audit to Judicial review around 7 Years experience. Understanding many kind of Company bisnis process and Tax Disputes history such as Oil and Gas, otomotif manufacturing, Gold Mining, Electrical autopart, Consumer goods, fuel distributor, and etc.
Expert in operating Ms Excel and Ms word. Fully dedicated to Tax disputes process in Tax Court and DGT around 6 years.
Publication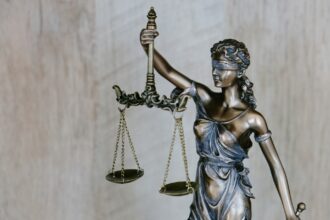 In Taxpayer's mind, especially the common people in undergoing tax dispute resolution, is to be in a room that has judges, prosecutors, and all the people involved in it which is shrouded in a tense atmosphere from the beginning to the end of the hearing. But the fact is that there is one tax dispute resolution process that is not "creepy" that is, namely the Tax Objection Filing process.
Area of Expertise
Domestic Tax Compliance
Tax Audit Assistance
General Corporate Tax
Tax Dispute Resolution
Tax Advisory
Tax Objection
Tax Appeal
Judicial Review
Industries Experts
Oil and Gas
Automotive
Technology
Imagine the power of dedicated professionals with common vision, passion, and spirit for excellence collaborate to provide tax services to selected clients.