Firman Muttaqien
Tax Litigation and Dispute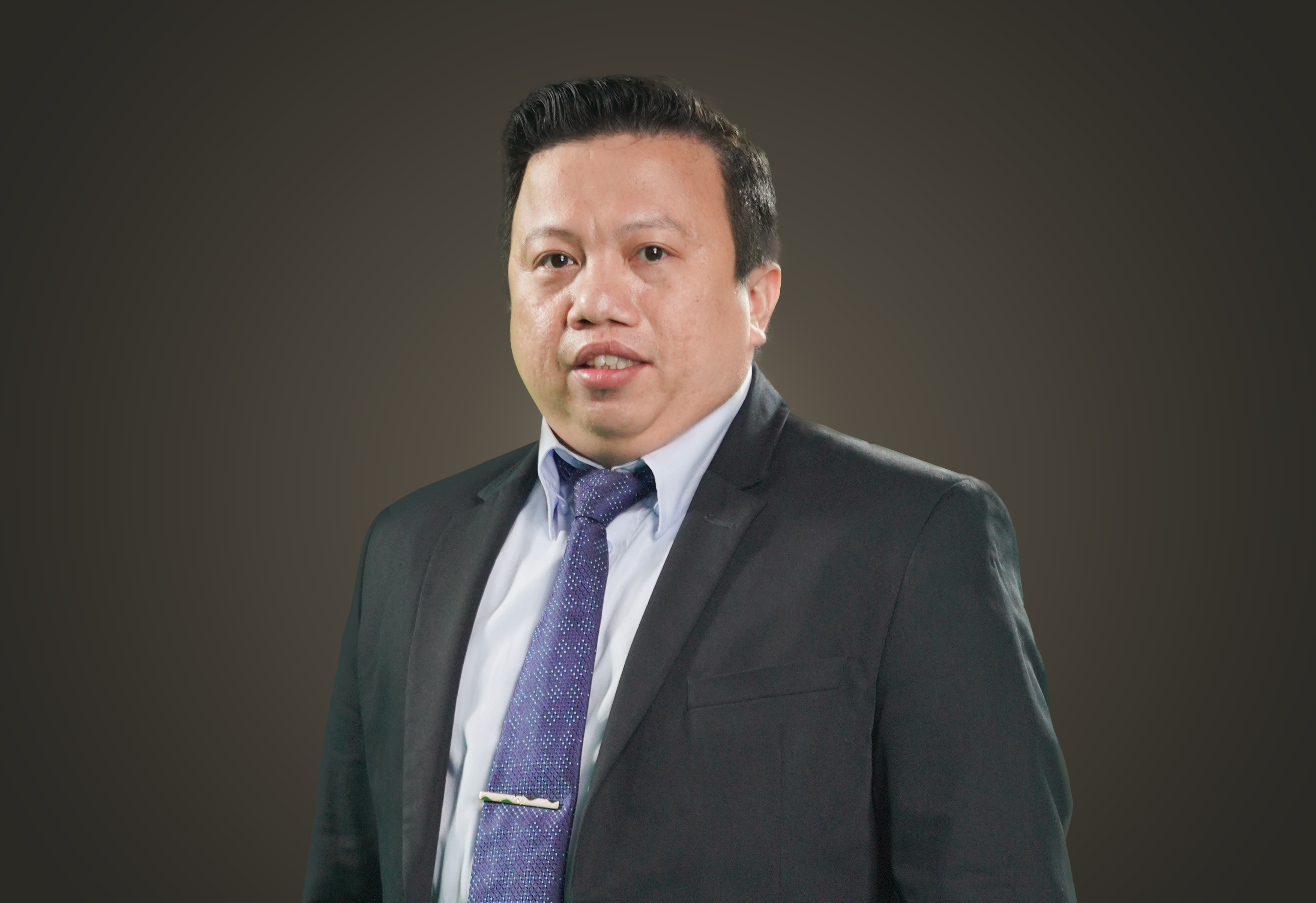 Area of Expertise
Tax Controversy
Alternative Dispute Resolution
General Corporate Tax
Domestic Tax Advisory
Withholding Tax
Indirect Tax
Biography
Firman, a licensed tax consultant from DGT and a registered tax attorney at Tax Court to represent clients in Tax Hearing and Tax Judicial Review, graduated from University of Indonesia with a degree in Fiscal Administration majoring in taxation. 
Firman possesses tax consultant licensed for B level and also Tax Attorney licensed.  With his strong analytical and deep logical skills, advanced in Microsoft Offices, Accounting Program such us JD Edward (Oracle), SAP Systems, and Krishand has helped Firman in handling cases over the years.
With his 14 years of progressive work experience, Firman has handled tax matter in various industries such as in EPC Company, Transportation, Renewable Energy (Hydro Power Plant), Geothermal, Property, Plantation, Manufacture, Trading, Distributor, Hospital, Insurance, Consumer Finance, FinTech (E-Wallet), Mining Contractor, Permanent Establishment, and also Oil & Gas company.
Firman has handled various projects involving Tax Compliance, Audit, Refund, Objection, Appeal, Lawsuit, Judicial Review, Tax Facility Application (such as SKDT, SKB, VAT Exemption), Tax Reporting Package, Tax Advisory, Tax Restructuring (Merger and Spin off), and also Tax Diagnostic Review.
Firman has successfully assisted Companies in winning cases in Tax Court with 80% rate of dropping SKP in Tax Audit
contact details
TaxPrime Graha TTH
Jl. Guru Mughni No.106, Karet Semanggi, Kecamatan Setiabudi, Jakarta Selatan 12930, Jakarta
feedback form
If you'd like a free consultation, please start by completing the form:
What is TaxPrime ?
Indonesian Tax Consulting Firm established in 2012 by experienced professionals who have a common passion to create value-added for selected clients in their business operations
Meet Our Advisors