Henny
Tax Litigation and Dispute Advisor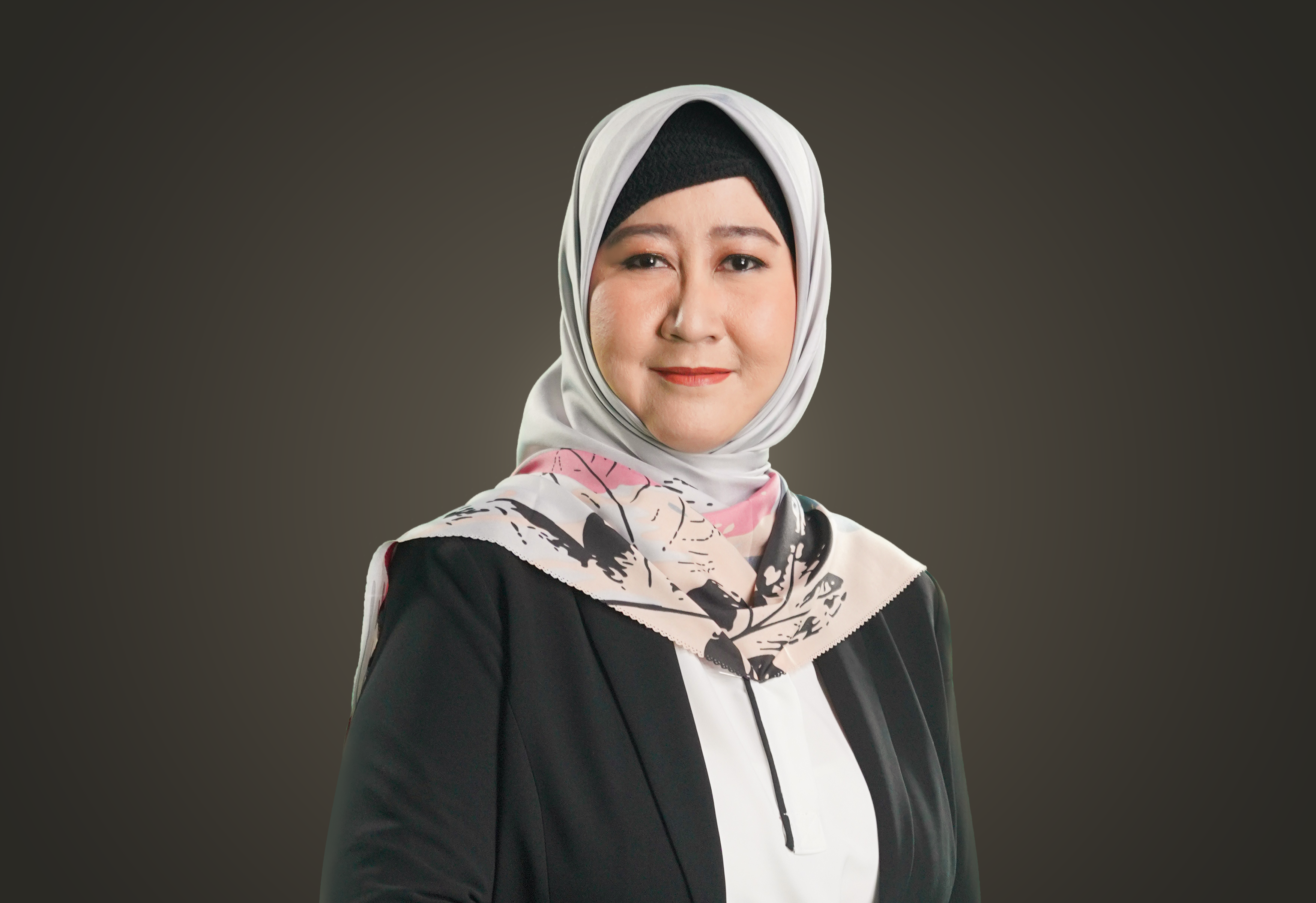 Area of Expertise
Tax Controversy
Alternative Dispute Resolution
General Corporate Tax
Domestic Tax Advisory
Withholding Tax
Indirect Tax
Biography
Henny specialized in Tax Litigation & Dispute with over 21 years experiences. Henny got her Bachelor and Master degree in Accounting from University of Indonesia, has been experienced as External Auditor and government employee at the Directorate General of Taxation (DGT) for over 14 years, with her last position as Account Representative at Foreign Investment Tax Office. Right now, she is studying Law to broaden her knowledge that she has.
Henny is a registered Chartered Accountant granted from Ikatan Akuntan Indonesia (IAI) and Ministry of Finance, a registered Licensed Tax Attorney in Tax Court, and registered Tax Consultant B level from Ikatan Konsultan Pajak Indonesia (IKPI)– which means she allowed to assist, as a professional, clients of individual person and corporate, in tax litigation & dispute matter. Henny also holds professional membership of Ikatan Konsultan Pajak Indonesia (IKPI) and Ikatan Akuntan Indonesia (IAI).
Henny have good understanding of business operation and applicable tax regulation in many industries in order to give the best services for her clients. She has expertise in handling tax litigation & dispute in industry such as palm oil and rubber plantation, automotive, distributor, construction, aviation, oil and gas, and many more. She also has experienced as lecturer and tax trainer for Brevet A & B in IAI, thus making her having a comprehensive and up to date knowledge in taxation
contact details
TaxPrime Graha TTH
Jl. Guru Mughni No.106, Karet Semanggi, Kecamatan Setiabudi, Jakarta Selatan 12930, Jakarta
feedback form
If you'd like a free consultation, please start by completing the form:
What is TaxPrime ?
Indonesian Tax Consulting Firm established in 2012 by experienced professionals who have a common passion to create value-added for selected clients in their business operations
Meet Our Advisors