Inggita Nadiah Arifira
Tax Compliance and Audit Advisor

Contact details
TaxPrime Graha TTH
Jl. Guru Mughni No.106, Karet Semanggi, Kecamatan Setiabudi, Jakarta Selatan 12930, Jakarta
Biography
Experienced working as a Tax Consultant for more than 4 years. She has been involved in various projects consisting of Monthly Tax Compliance, Corporate Income Tax Return, Tax Audit and Tax Advisory. She has assisted several clients with different industry sectors.
Publication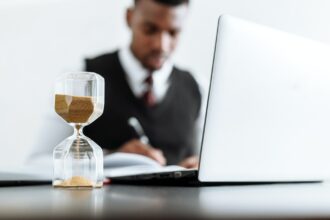 The DGT has officially implemented online overbooking (e-PBk) nationwide. e-PBK is an application for submitting the overbooking request electronically as an alternative to submitting an application letter for the overbooking (PBK) by paper.
Area of Expertise
Domestic Tax Compliance
Tax Advisory
Tax Audit Assistance
VAT Refund
General Corporate Tax
Imagine the power of dedicated professionals with common vision, passion, and spirit for excellence collaborate to provide tax services to selected clients.