Tiara Rahmadianti Alawi
Tax Compliance and Audit Advisor

Contact details
TaxPrime Graha TTH
Jl. Guru Mughni No.106, Karet Semanggi, Kecamatan Setiabudi, Jakarta Selatan 12930, Jakarta
Biography
Experienced in taxation for more than 5 years especially in compliance and audit also experienced in Construction Industry and Manufacturing Industry. Have been participated in several Tax Audit assistance and handling Corporate Income Tax Return, Personal Income Tax Return, Monthly Tax Compliance, Tax Advisory and VAT Refund as well as Withholding Tax Refund.
Certification
Brevet A & B, Ikatan Konsultan Pajak Indonesia
Publication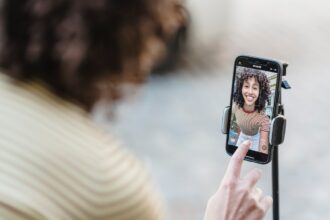 Through Social Network Analytics (SONETA) system, DGT can view and compare PPh and VAT data on social media. DGT also optimizes DGT Enterprise search to analyze taxpayers, such as family members, assets to company ownership.
Area of Expertise
Domestic Tax Compliance
Tax Advisory
Tax Audit Assistance
VAT Refund
General Corporate Tax
Industries Experts
Minerals: Copper, Nickel, Aluminium & Others
Technology
Automotive
Imagine the power of dedicated professionals with common vision, passion, and spirit for excellence collaborate to provide tax services to selected clients.