Wawan Setiyo Hartono
Senior Advisor

Contact details
TaxPrime Graha TTH
Jl. Guru Mughni No.106, Karet Semanggi, Kecamatan Setiabudi, Jakarta Selatan 12930, Jakarta
Biography
Wawan assumed his duties as Vice Managing Partner on 2017. Previously, he worked as an officer at the Indonesian Directorate General of Taxes (DGT) for nearly eight years, with his last position being in the Large Taxpayers Office Two (LTO 2). During his time at LTO 2, he was also part of the transfer pricing taskforce and helped resolve transfer pricing cases during tax audits and objections at the Large Taxpayers Regional Office.
Wawan has a successful track record of providing advice to both multinational and local companies on structuring cross-border and domestic transactions, managing tax and customs risks, and selecting the most feasible tax and customs facilities. He has structured clients' matters in a defensible manner, helping to avoid disputes during examinations and negotiating with the DGT and Customs Authority in a cooperative manner. He has also been successful in litigating various controversies through nearly 200 hearings.
Wawan has extensive experience in consulting on a broad range of cases, including the sale and purchase of tangible products, transfer and licensing of intangible assets, transfer of services, and business restructuring, resulting in numerous successful outcomes.
Highlighted Matters
Wawan was responsible for planning and implementing strategies to resolve the ongoing and substantial adjustments made by the Indonesian Tax Authority regarding the treatment of significant costs incurred by a mining company managing the largest gold deposit in the world. The questions were whether these costs should be expensed or capitalized for tax purposes.
Planned, advised and implemented the most appropriate tax facilities for the leading copper smelting and refining companies in Indonesia, utilizing his extensive knowledge of the company's business operations. This allowed the company to achieve both financial and production improvements and improved compliance, reducing the likelihood of future tax disputes with the Indonesian Tax Authority.
Successfully challenged and resolved tax audit assessments in the objection stage, the dispute resolution forum before appeal to the tax court, for a leading copper smelting and refining company in Indonesia. The adjustments resolved included complex financial transactions and the largest ongoing adjustments imposed and disputed during the tax audit by the DGT, such as hedge transactions.
Represented the second biggest mining contractor in Indonesia during tax audits for several fiscal years and successfully prevented disputes arising from the most significant and complex issues in repair and maintenance costs, whereas most competitors in the industry already suffered and failed to resolve the issues during tax audits.
Successfully represented the leading oil and gas multinational enterprises in challenging tax audit and objection results to the tax court, and the disputes resolved constituted tax treatment on participating interest transfer and denying deductibility of cost recoverable.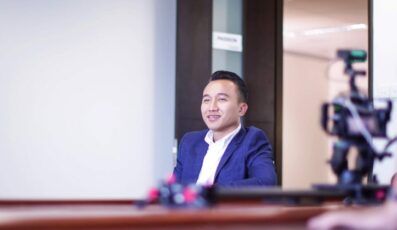 Kali ini, Pak Jaka dibantu oleh Tax Managing Partner TaxPrime Wawan Setiyo Hartono untuk menjawab pertanyaan seputar persyaratan mendapatkan izin Kawasan Berikat bagi perusahaan. Ia menegaskan, secara umum pemenuhan syarat izin Kawasan Berikat terdiri dari syarat administratif, lokasi, dan syarat-syarat lainnya.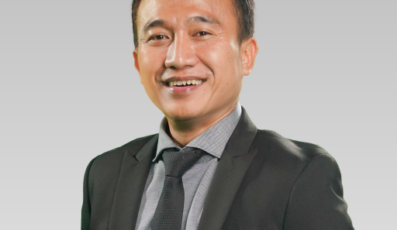 Saat ini Wawan Setiyo Hartono menduduki posisi sebagai Tax Managing Partner TaxPrime sejak tahun 2021 hingga saat ini. Dalam jabatan tersebut ia bertanggung jawab mengelola seluruh pemberian jasa kepada klien berjalan sesuai standar kualitas, target waktu dan target hasil yang ditentukan.
Area of Expertise
Transfer Pricing
Business Restructuring
Tax Advisory
International Tax Planning
Customs
MAP/APA
Domestic Tax Compliance
Tax Audit Assistance
General Corporate Tax
Tax Dispute Resolution
Tax Objection
Tax Appeal
Judicial Review
Imagine the power of dedicated professionals with common vision, passion, and spirit for excellence collaborate to provide tax services to selected clients.