Muhamad Fajar Putranto
Fajar is listed as Indonesia Transfer Pricing Expert as Indonesia Highly Regarded Advisor in 2022.
Fajar unique strategies are proven to be effective in preventing the disputes arising from the greatest potential tax assessments involving a wide variety of domestic and international tax issues including transfer pricing, particularly related to cross-border sales of commodities, license of intangibles, intra-group service, business restructuring, corporate and individual tax management.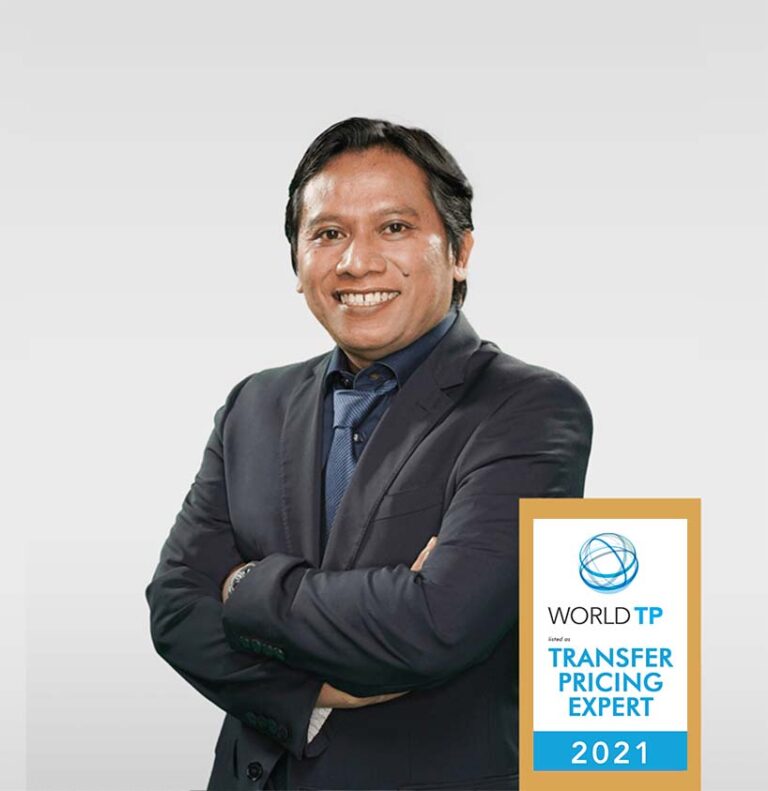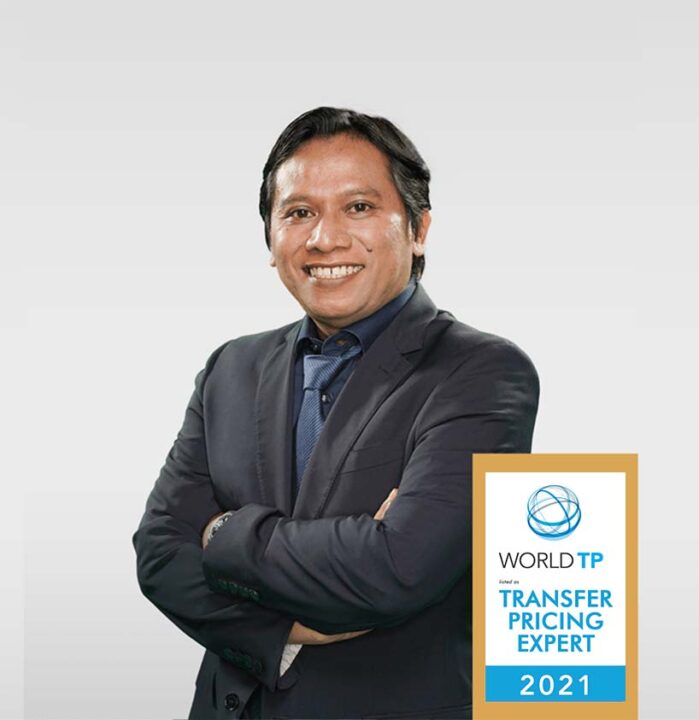 Wawan Setiyo Hartono
Wawan is recognized as Indonesia Highly Regarded Advisor in 2022 and 2023 due to his remarkable competencies. Wawan has been successfully advising multinational and local companies in enhancing cross-border and domestic transactions, mitigating tax and customs risks, and selecting the most feasible tax and customs facilities. By developing his distinctive strategies, he successfully defended various challenging tax controversies.