International Tax Planning
Jika perusahaan Anda berbisnis secara lintas negara, apakah Anda lelah menghadapi kompleksitas dan ketidakpastian perencanaan pajak internasional? Atau apakah Anda lelah mengirimkan tim Anda untuk pelatihan pajak yang tak ada habisnya di seluruh dunia?
Anda tidak perlu khawatir! Tim ahli kami siap membantu Anda menavigasi peraturan dan undang-undang pajak internasional yang selalu berubah. Kami menyadari bahwa setiap bisnis memiliki karakteristik yang berbeda, oleh karena itu kami menyesuaikan layanan kami agar sesuai dengan kebutuhan Anda. Kami selalu mengikuti perkembangan terbaru dalam undang-undang pajak internasional untuk memastikan bahwa bisnis Anda selalu mematuhi peraturan yang berlaku..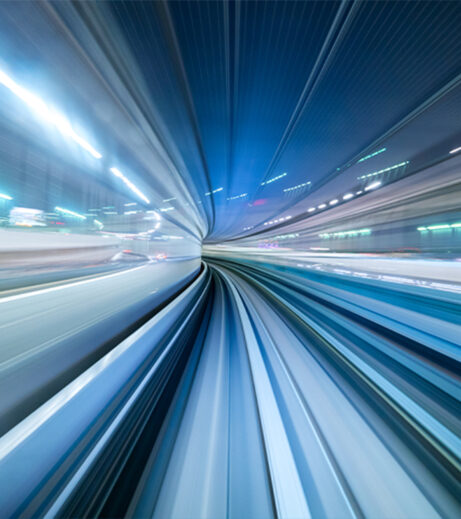 Layanan perencanaan pajak internasional kami meliputi:
• Meninjau dan mengoptimalkan struktur pajak global Anda saat ini

• Mengidentifikasi cara yang efisien dari segi pajak untuk mengatur operasi dan investasi asing Anda

• Memberikan saran tentang manfaat perjanjian pajak dan peluang perencanaan

• Layanan perencanaan pajak lainnya
Jangan biarkan perencanaan pajak internasional menghambat pertumbuhan bisnis Anda. Hubungi kami untuk menjadwalkan konsultasi, dan kami akan membantu Anda dalam perencanaan pajak internasional Anda.
Penghargaan
Konten Terkait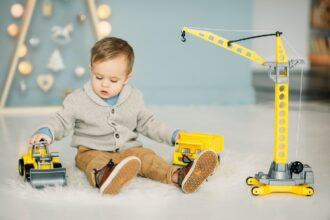 The industries diversity in Indonesia poses its own challenges in tax calculations. One industry that is unique is international contract manufacturing.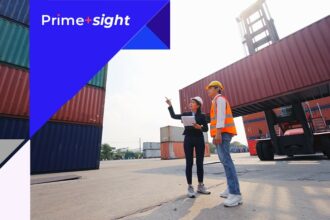 At TaxPrime, we understand the complexities of navigating tax treaties' rules, regulations, and practices. Our panel of adept professionals can assist in comprehending the MLI modifications, grasping the consequences of alterations in tax treaties, and adhering to ensuing tax responsibilities. We offer customized solutions that facilitate our clients' adherence to tax protocols while maximizing their financial advantages. Contact us today for an extensive advisory or quote with complete confidence.