Tax Facilities
Untuk menarik lebih banyak investasi modal ke Indonesia, Pemerintah memberikan berbagai fasilitas pajak yang dapat memberikan manfaat kepada wajib pajak yang melakukan bisnis di industri atau wilayah tertentu.Layanan konsultasi yang kami berikan di TaxPrime difokuskan pada membantu perusahaan Anda memperoleh berbagai fasilitas pajak yang dapat memberikan manfaat signifikan bagi bisnis Anda di Indonesia. Kami akan membantu Anda melalui seluruh proses, mulai dari penyusunan aplikasi hingga persiapan semua persyaratan yang diperlukan dan pengajuan aplikasi ke otoritas yang relevan. Dengan pengetahuan dan pengalaman yang luas, kami juga siap memberikan solusi strategis untuk mengatasi segala hambatan yang mungkin muncul selama proses memperoleh fasilitas pajak.
Tujuan kami adalah membantu perusahaan dalam memaksimalkan manfaat dan mengurangi beban pajak mereka, yang pada akhirnya akan berkontribusi pada pertumbuhan dan kesuksesan mereka di Indonesia.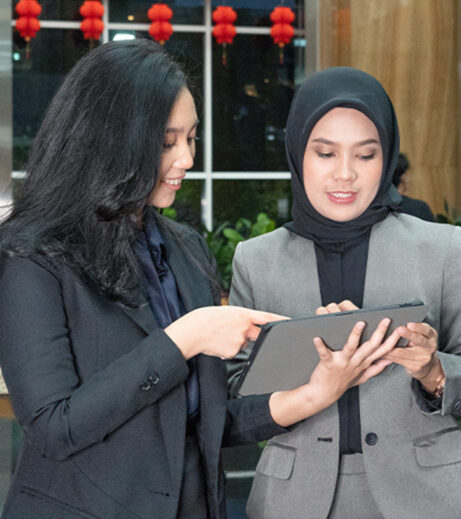 Konten Terkait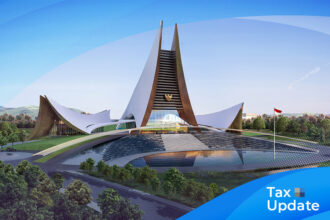 This PP No. 12 of 2023 regulates business permits, ease of doing business, investment facilities, supervision, and evaluation for businesses in the IKN.